What's Happening at Belhaven Estate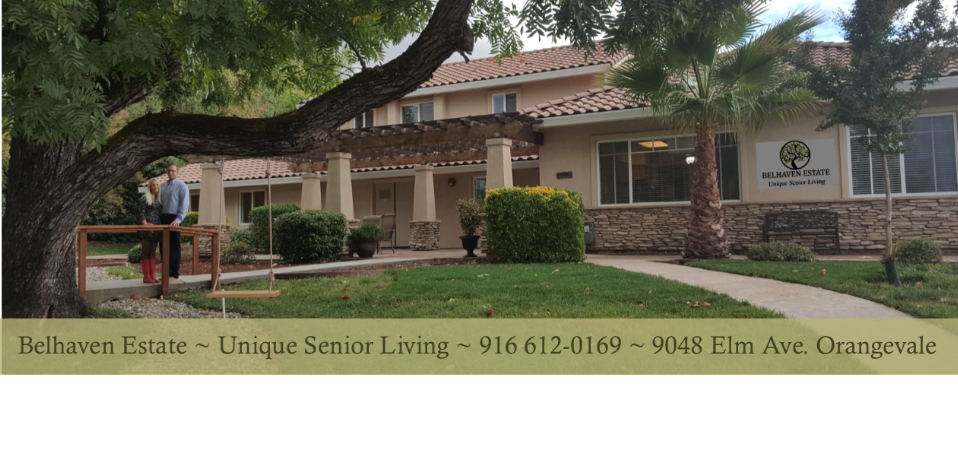 Celebrating and Enjoying Life at Belhaven Estate
Special Events | Activities | Celebrations
Open House Celebration 10.3.18
After weeks of remodeling, updating, furnishing, and preparing the grounds; we celebrated with our Open House Celebration.
Our guests were greeted by Obie our community horse as they entered the property. Everyone was offered beverages and appetizers which many enjoyed on the back porch verranda, living room, dining area and front porch.
As guests toured the home, they were asked which of the "Personalized Private Bedrooms" they liked the most. The one with most votes is featured on our Services page. Although most of the other rooms came in as a close 2nd.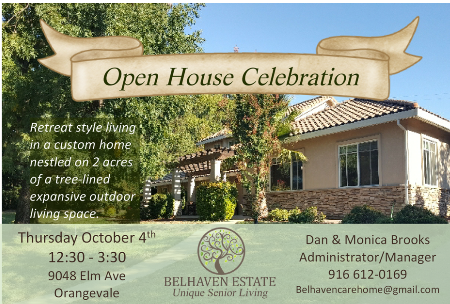 More events, celebrations and opportunities coming soon. Please visit and 'like' our Facebook Page; where you can find up to date information about events and celebrations.